Illuminated Manuscripts in Croatia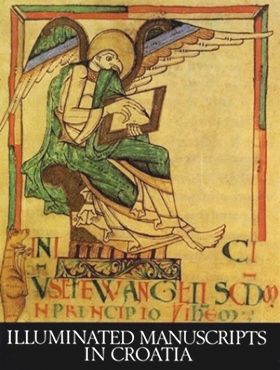 Autor
Anđelko Badurina

Prevoditelj
Miljenko Paravić

Fotografi
Milan Babić, Dražen Kalenić, Branko Rubignoni, Branislav Strugar, Krešimir Tadić

Grafičko oblikovanje
Alfred Pal

Izdavač
Kršćanska sadašnjost – Institut za povijest umjetnosti, Zagreb, 1995.

Nakladnička cjelina
Monumenta artis Croatiae

Materijalni opis
124 str.; ilustr. u boji; 35 cm

ISBN: 953-151-026-1

-
Sadržaj

7
Illuminated manuscripts in Croatia

17
Color Plates

73
Captions under the color plates

77
Catalog

112
List of scriveners and limners in Croatia

115
Glossary of important terms

116
Literature

-
Sold out.