Boris Dundović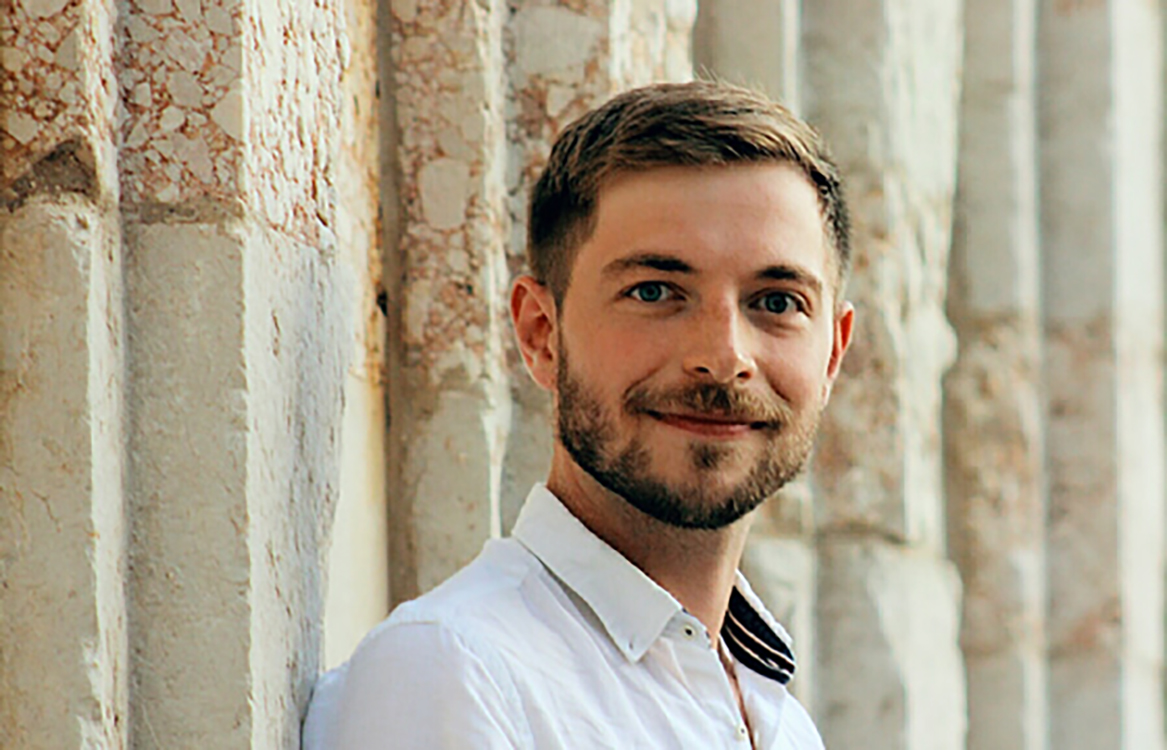 Professional Associate, M. Arch., Conservation Architect
P. +385 1 6112 728
E. bdundovi / ipu.hr
N. Academia.edu
Biography
Boris Dundović was born in 1989 in Zagreb. He read architecture and urban planning at the University of Zagreb, Faculty of Architecture, and completed his master studies in 2016 with a graduate thesis titled Revitalisation of the Tüköry Mansion in Dioš: A Conceptual Design of the Village and Its Country House Complex. He is a doctoral student at the Vienna University of Technology (TU Wien), Institute of History of Art, Building Archaeology and Restoration, where he researches works by Hungarian architects in Croatian lands between 1867 and 1918. He participated in scientific research within the Heritage Urbanism (HERU) project conducted at the Faculty of Architecture in Zagreb from 2014 to 2018 (project leader: Prof. Mladen Obad Šćitaroci, Ph.D., F.C.A.).

From 2016 to the end of 2018, he worked as an external associate in conservation for the Croatian Conservation Institute. Since the academic year 2017/18, he has lectured an elective graduate course Architecture and Urban Planning in Nineteenth-Century Hungary, carried out at the Chair of Hungarian Studies, Faculty of Humanities and Social Sciences in Zagreb. He has worked as a professional associate in the Institute of Art History in Zagreb since February 2019.

His research interests are architectural and cultural connections between Hungary and Croatia within the Austro-Hungarian Monarchy in the nineteenth and early twentieth centuries. He is author and co-author of a number of academic, professional and other papers, exhibitions, and editor of several books.

He works as an architect in built heritage research, preservation, conservation, and revitalisation.